About Secab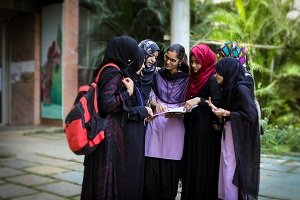 SECAB - Socio Economic Cultural Association Vijayapura, is established in year 1969 by Prof. Shamsuddin Punekar to provide education to the children of Vijayapura. Now, it has been accepted as a standard educational institution not only by the people of Vijayapura, but also by the citizens of entire India. Presently SECAB under its umbrella has 24 educational Institutions, more than 10,000 students and over 1,000 teaching faculty. The Secab Institute of Engineering and Technology (SIET) has been established in the year 2002 and is housed in a sprawling 16.5 Acres on Nauraspur area of Bagalkot Road, Vijayapura.
Hostel
Exclusive Hostel accommodation with well furnished rooms provided separately for Boys & Girls. Boys Hostel is situated within the campus, Whereas the girls hostel is located just opposite to the College campus In the ladies sector keeping in view the safety and security for the girls. Hostel mess provides both vegetarian & non-vegetarian food separately.FEES STRUCTURE Food & Accommodation Rs. 50,000/-per year.Facilities:STD, PCO, Mess, Canteen, Xerox, Generator, Medical Facilities, Drinking Water, Hygienic atmosphere, Table Tennis & T. V. Rooms etc. Both the hostels are provided with well disciplined Security staff with a caring warden.
Library
SIET Library is facilitated with the latest automated software and bar-code technology . This latest system is user friendly and provides access to any book available in few minutes. The Library has a huge collection of books, along with CD's and DVD's and latest Journals and Periodicals. This Library is accessible to all Undergraduates, Postgraduates, and PhD scholars of different specializations and also to the faculty. Along with this, access to e-Books and e-journals is also available through the Digital Library . Library is a member of VTU Consortium. Our Library consists of skilled, professional and compassionate staff members who are always pleased to help the stakeholders.
Canteen & Cafeteria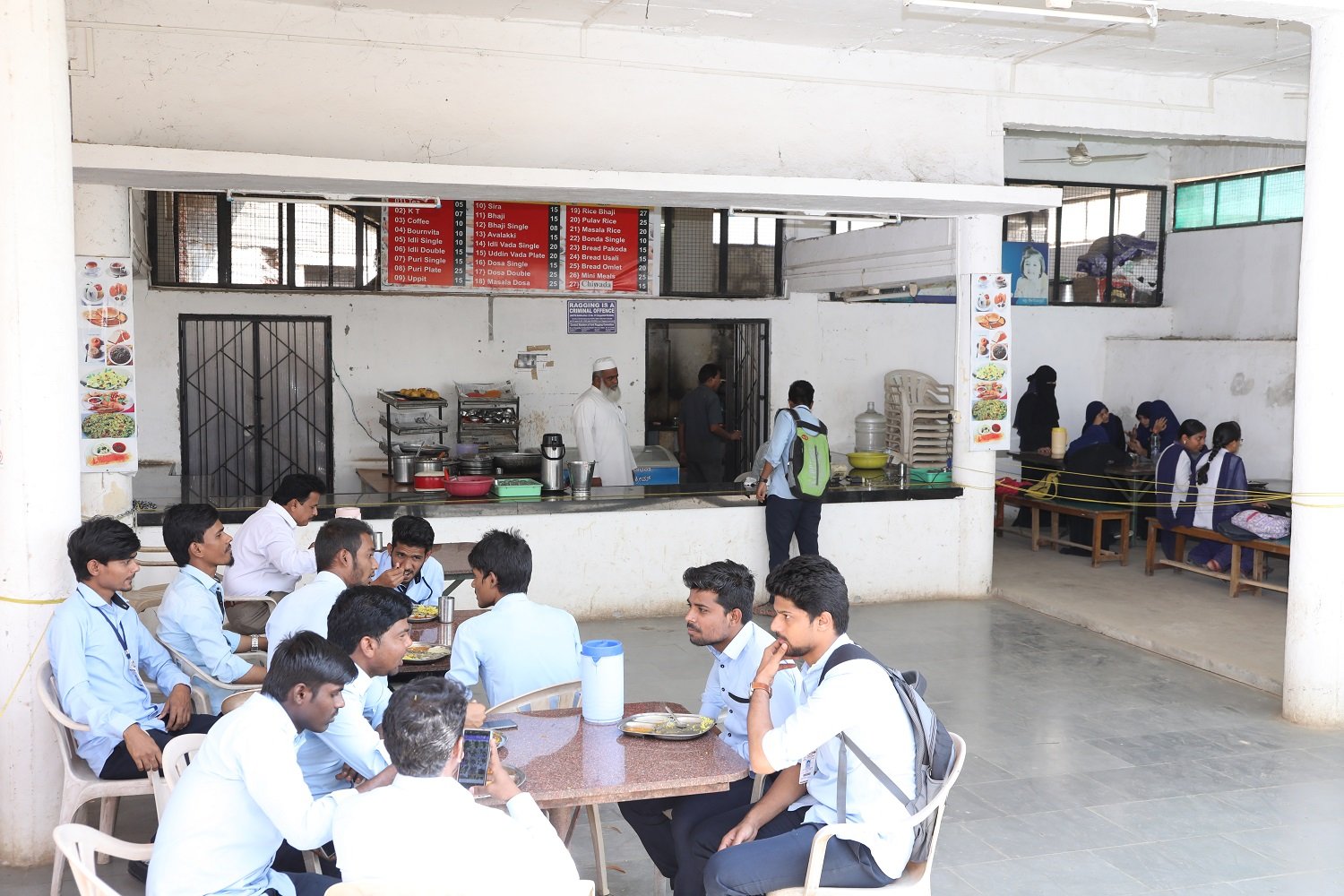 A canteen is situated in the premises of the institution and sufficient care is taken to see that healthy and wholesome food is served during working hours.
Sports
Sports cannot be seen merely as physical games or athletic, it can provide umpteen number of values to students who participate even if not haven't won prizes. Prizes are secondary output of sports and the primary one is the sportsman spirit. The kind of spirit all youngsters and young adults need to procure to be good humans, competitive and to have optimum level of emotional quotient.
Bank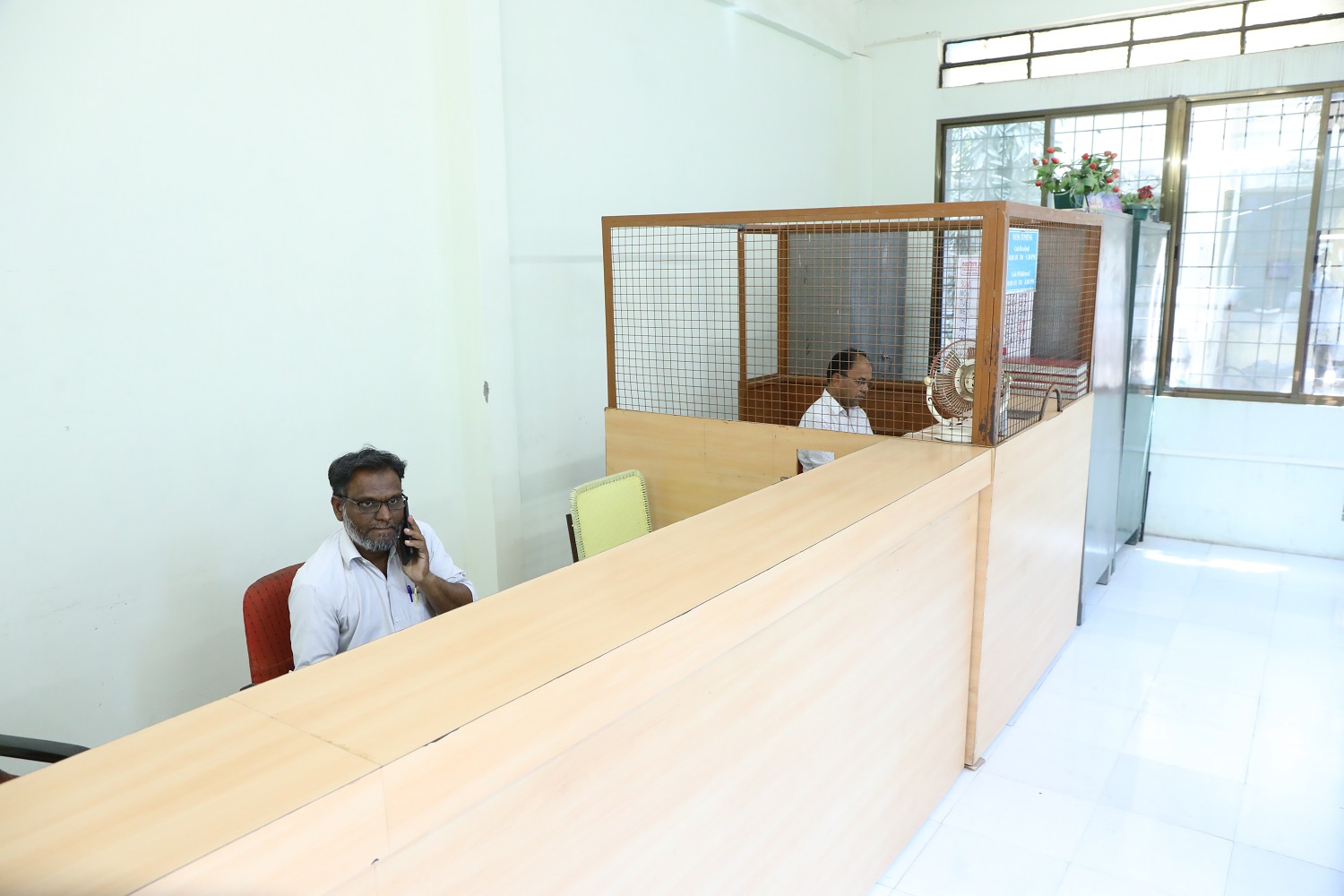 An ECC Bank is there in the campus to facilitate students with respect to admission fee payment,scholorships etc.