---
One week FDP Program
Under the banner of ISTE, Department of CSE and ECE jointly organizes one week FDP on "Innovative pedagogy in Teaching Learning" from 21st to 26th January 2019 in CSE seminar Hall.
---
Admissions open for UG and PG
ADMISSIONS OPEN FOR UG: MECHANICAL ENGG, CIVIL ENGG, COMPUTER SCIENCE ENGG, ELECTRONICS AND COMMUNICATION ENGG, ELECTRICAL AND ELECTRONICS ENGG. PG: CIVIL – STRUCTURAL, MECH – MACHINE DESIGN, CSE – COMPUTER NETWORK ENGG
---
---
B.E pre-final year visited Upper Krishna-I, KPCL, Almatti, Bagalkot District, Karnataka on 7th September 2018. Industrial visit was carried out for BE Pre-final year students at Upper Krishna-I, KPCL, Almatti, Bagalkot District, Karnataka on 07th September 2018. The main objective behind the visit was to make student aware about working of Vertical Kaplan Turbine, hydel power generation and maintenance of Vertical Kaplan Turbines.
---
National Service Scheme(NSS)
BLOOD DONATION CAMP
Mechanical Dept and Basic science Dept of SECAB Engineering college and in Association with HDFC bank Organized "BLOOD DONATION CAMP" at SECAB campus, Vijayapur on 29-Aug-2018.
PLANTATION DRIVE
Department of Basic science, Mechanical Engg,Civil Engg & Computer science Engg of SECAB Engg college organized "PLANTATION DRIVE" under NATIONAL SERVICE SCHEME(NSS).
SWACHH BHARAT ABHIYAN
---
Advitiya 18 A Two-Day National Level Students Technical Fest
The 7th semester students of the institute Mr. Ajay Kulkarni, Mr. Veeresh Hrurmath, Mr. Sangamesh Goushetti and Mr. Sunil Karjol participated in Two day National Level Students' Technical Fest "ADVITIYA18" held at KLE Institute of Engineering & Technology, Hubballi and won the Third Prize in "Yantra Yuddha Robo War" category. The students were also rewarded with cash prize.
---
Captain of Indian Throw Ball Team.
Sharana Kumar Nayak(Center) is the Captain of India Throw ball team and is an alumni of ECE Department SECAB I.E.T, Vijayapur. Sharan has been playing Throw ball since 2004. He has played Six Nationals and Four International tournaments. Apart from playing Throw ball, Sharan plays hockey at the state level.
---
Approved By AICTE.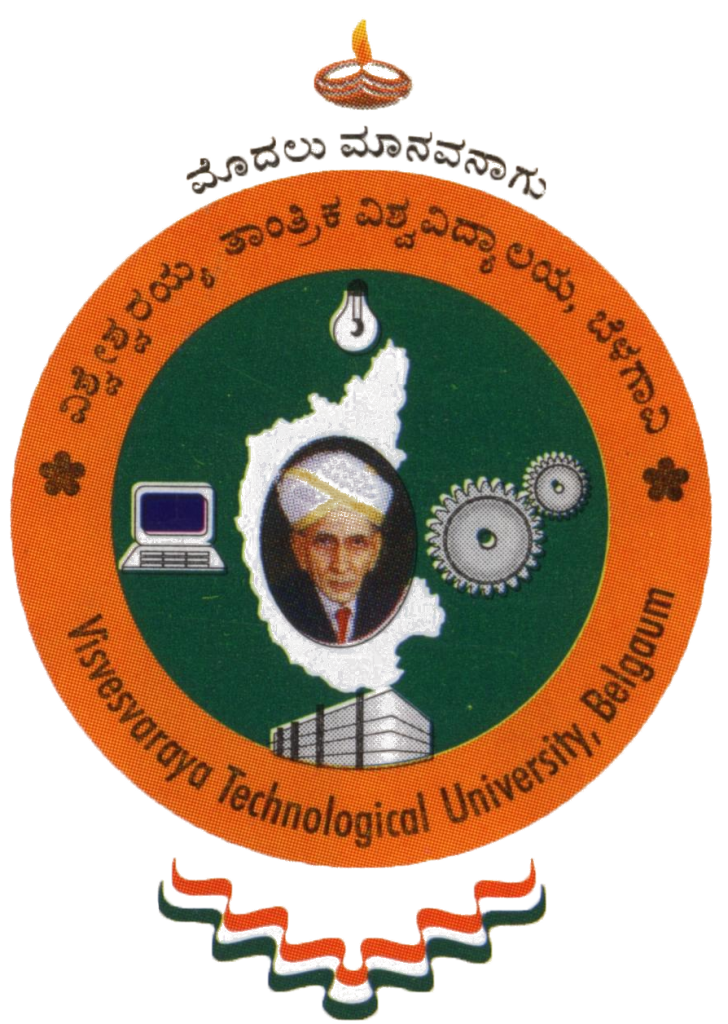 Affiliated to VTU Belgavi.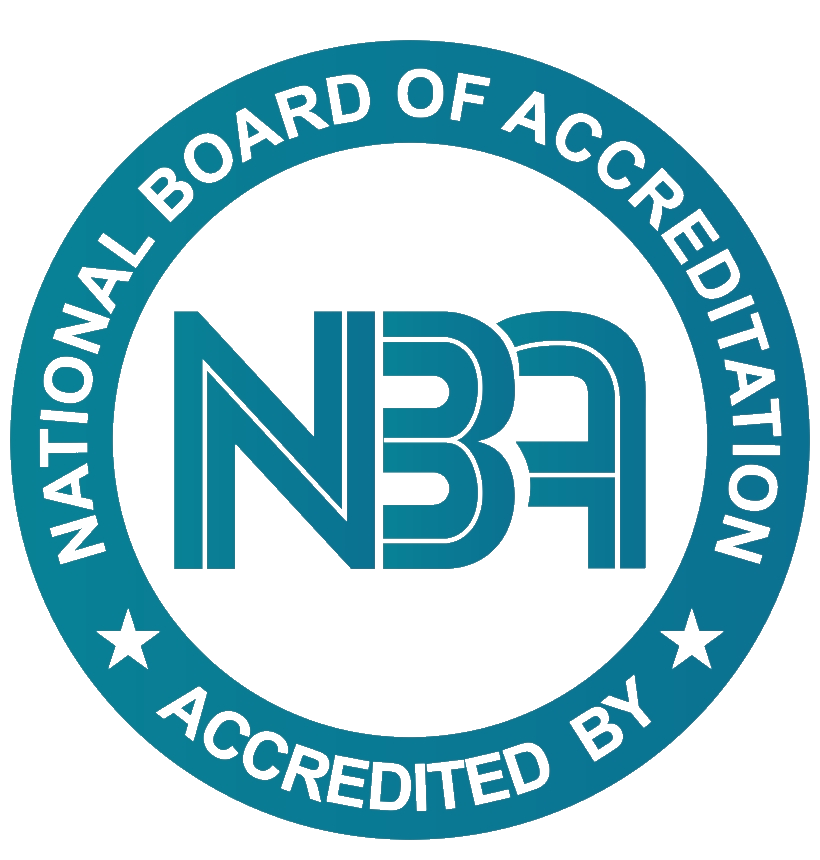 Accredited By NBA
*(CSE & ECE Departments)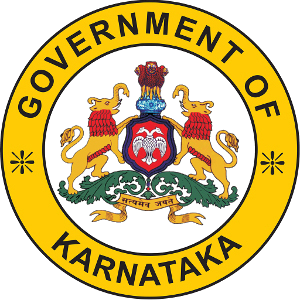 Recognized by government of karnataka.
Developed & maintained by IT Consultancy, SIET
Copyright 2017 All Rights Reserved